For over 40 years, the Foyer Michaël has offered young people a training in the fundamentals of anthroposophy. It is currently located in the middle of France, near Moulins-sur-Allier, and was born in 1970 from an initiative of the Fondation Paul Coroze, a recognized public interest organisation since 1972.
For 30 weeks, from October to June, the students discover new approaches and a wide variety of subjects and artistic activities and that, through classes offered under the form of block scheduling. Collective and individual projects structure the course of the year.
In addition to discovering anthroposophy, the bases of Waldorf education, the biodynamic agriculture, the social threefolding and many other areas of life in a new light, the year of training also contributes to gain a better self-knowledge and to find, if needed, a new professional orientation.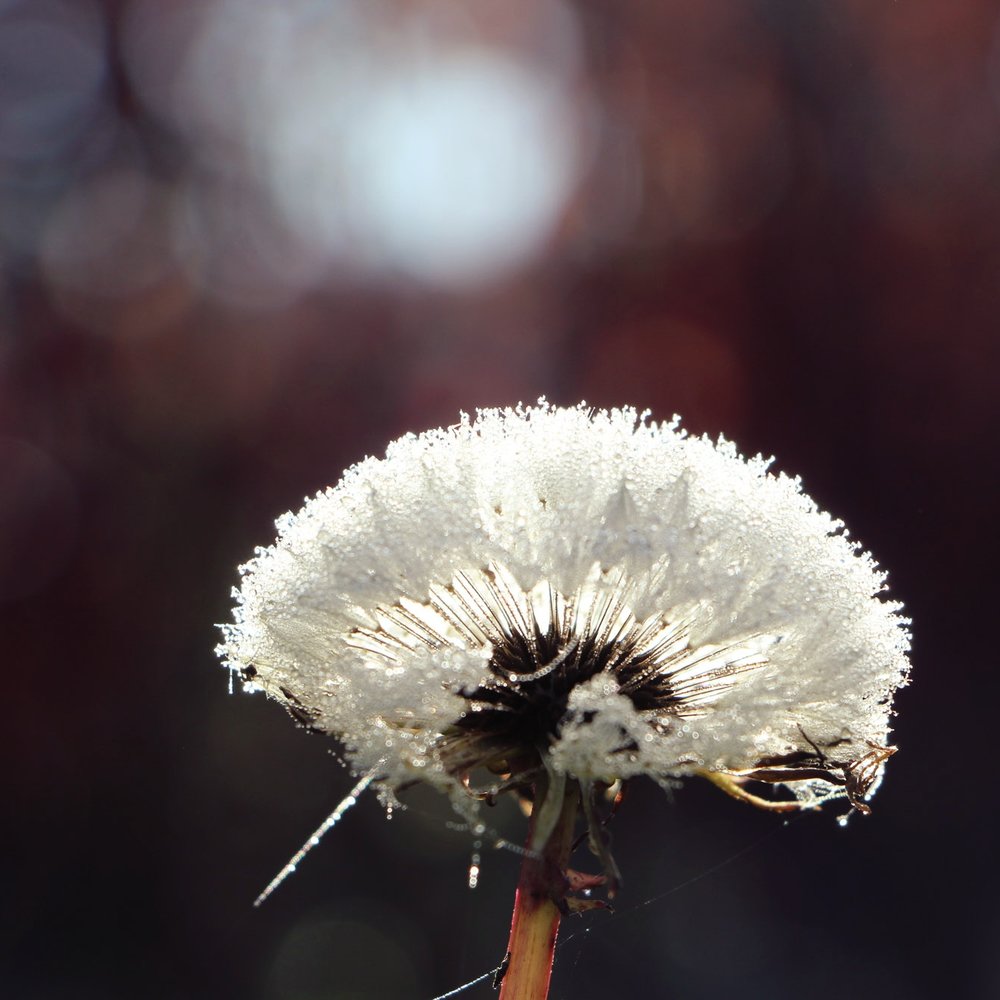 Anthroposophy, as defined by Rudolf Steiner, is a path of knowledge based on an autonomous and individual activity which involves the intellect as much as the heart forces. It is based on a meditative reflexion and cultivates the interest for both the visible world and its spiritual dimension . The study of the human nature is at the center of anthroposophy.
Certain courses are open to the public. Performances are also happening all through the year. It is possible to visit, by giving a notice, to have a better picture of the training and of the life at the Foyer. The upcoming events are announced in the calendar (French).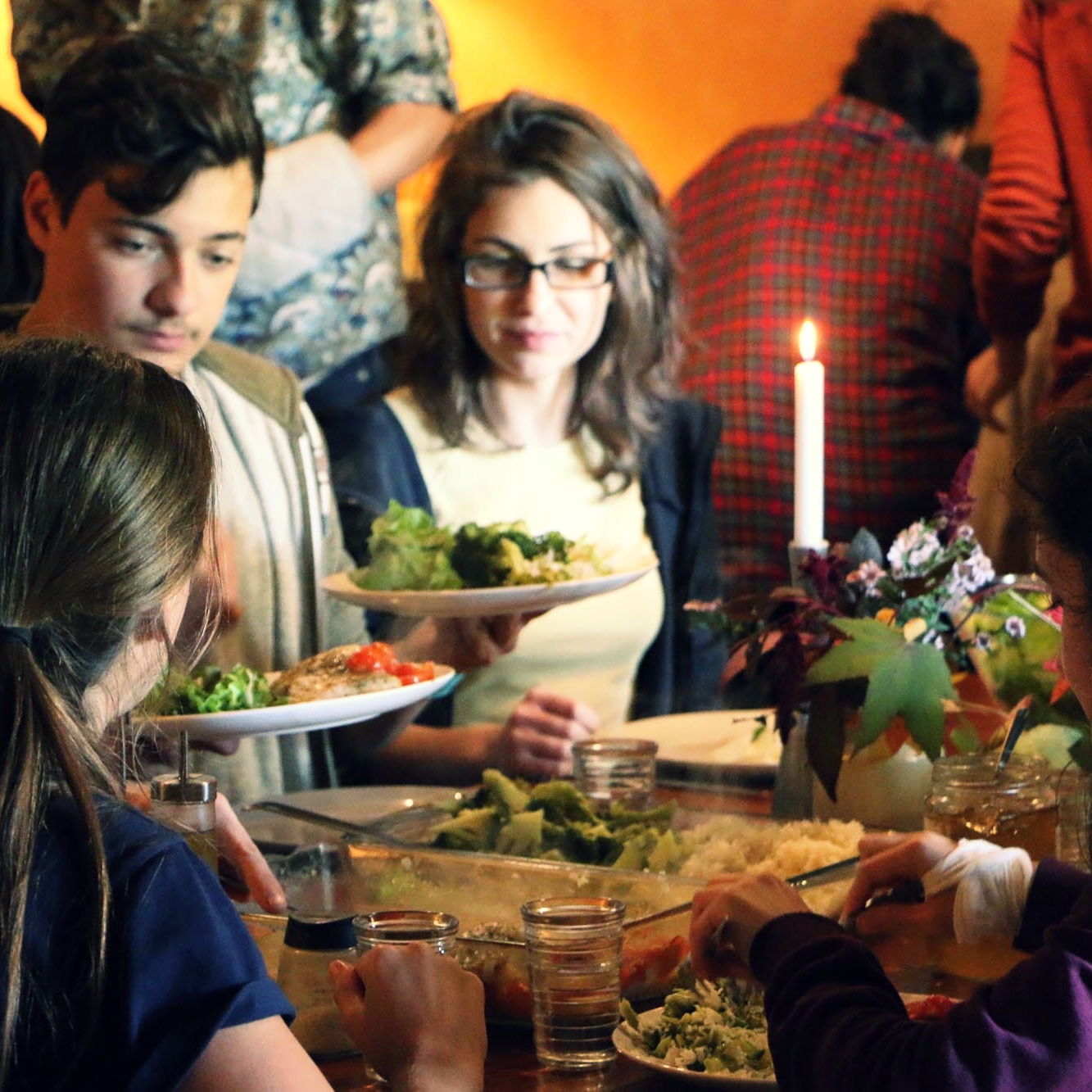 The Foyer Michaël offers a full board accommodation, which allows to experience living together with other students through taking care of the meals, the place and the celebration of the festivals of the year. Thus, daily life also contributes to the training and to self-discovery through others.
History of humanity, economy, physics, earth sciences, art history, philosophy, anthropology, literary study, history of science, social science, mythology...
Taught by specialists, at first the classes are a sharing of experiences. The objective is to develop a living knowledge, in which the thinking activity becomes mobile and the perceptions deeper, so that the spiritual dimension of the world and the place of the human being in it is grasped. A wide variety of subjects is addressed.
.
The artistic activities and crafts allow to meet the life in the matter, the sensoriality, and one's own creativity. Each artistic substance is a world that can teach us something.